Embarking on homeownership, especially for the first time, can be an anxiety-ridden process. "Overwhelming" is an understatement when it comes to learning and executing the procedures involved. Below, we have listed a few common mistakes homebuyers often make. If you are aware of ⎯ and avoid ⎯ these five potential mistakes, you will save yourself some stress and be able to enjoy your home buying journey a little better.
1. Not understanding your down payment options

Down. Payment. Two words that no one enjoys hearing. For many first-time homebuyers, this is the biggest headache. A down payment is the percentage of the home that you will pay upfront and represents the initial ownership stake you will hold in the home. Lenders will require a down payment in most situations, but there are a few exceptions, such as loans backed by the federal government.

While you do have the option to put down less than 20%, a down payment of at least 20% will increase your chances of being approved for a mortgage at a reasonable rate and allows you to avoid private mortgage insurance (PMI). A lender can also base their down payment requirements on the borrower's credit history. Minimum down payment requirements vary depending on the type of loan:
FHA loans require as little as 3.5% down. The Federal Housing Administration backs these loans.
VA loans do not usually require a down payment and are guaranteed by the U.S. Department of Veterans Affairs. These loans are available to current and veteran military service members and eligible surviving spouses.
USDA loans do not require a down payment and are backed by the U.S. Department of Agriculture's Rural Development Program. These loans are available to home buyers that meet the program's requirements, such as income limits.
Some conventional mortgages require as little as 3%. These loans are made available through programs like Fannie Mae HomeReady. They are not backed by the government but adhere to guidelines set by the government-sponsored enterprises Fannie Mae and Freddie Mac.
Coming up with $60,000-$100,000 for a down payment is a daunting task for many, but
there are some significant advantages to consider when having a larger down payment:
A better mortgage interest rate
A lower monthly payment
Lower upfront and ongoing fees
Avoid PMI with at least 20% down
More equity in the home immediately
In the end, the down payment amount you put down will depend on your goals and financial situation. Shop around and compare rates and programs offered by lenders. There are many available resources to help you determine what you can afford, how to save up, and how to plan a budget to include things like home maintenance.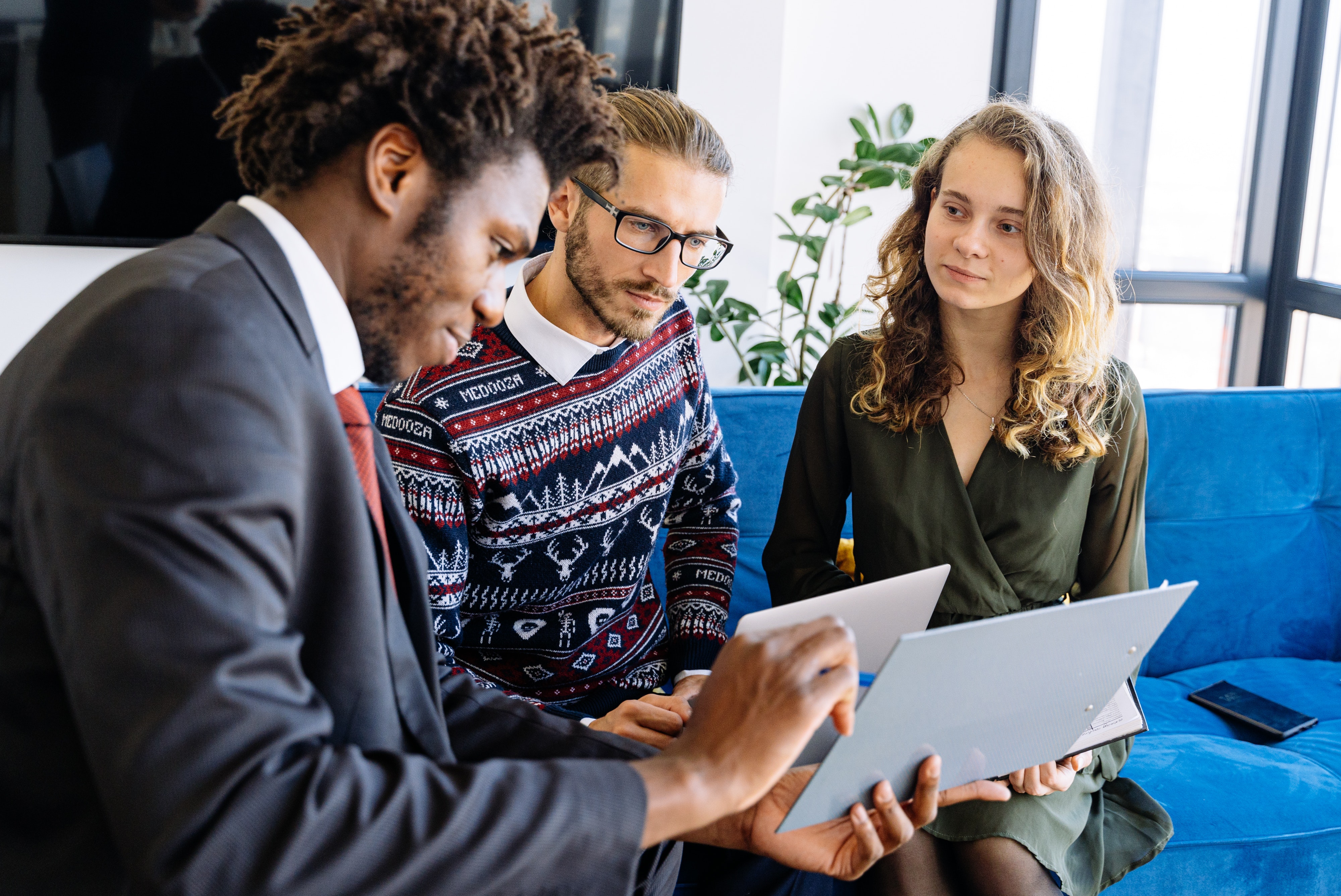 2. Not getting pre-approved for a loan

A pre-approval letter holds some serious value when it comes to buying a home. It will help you understand how much house you can afford, make you more attractive to sellers, and inform you of any problems that may affect your ability to secure a loan. The process may be a bit painful upfront with supplying the loan officer with documentation ranging from your pay stubs to your credit score. Still, with a pre-approval letter in hand, you will be recognized as a serious buyer and will increase your chances of winning the bid.

3. Not finding a qualified real estate agent

An agent can make sure you see the best listings as soon as they hit MLS and provide expertise in the area where you want to move. They can also guide you on things like who can help you with homeowners' insurance quotes or any negative aspects of owning a home in that neighborhood.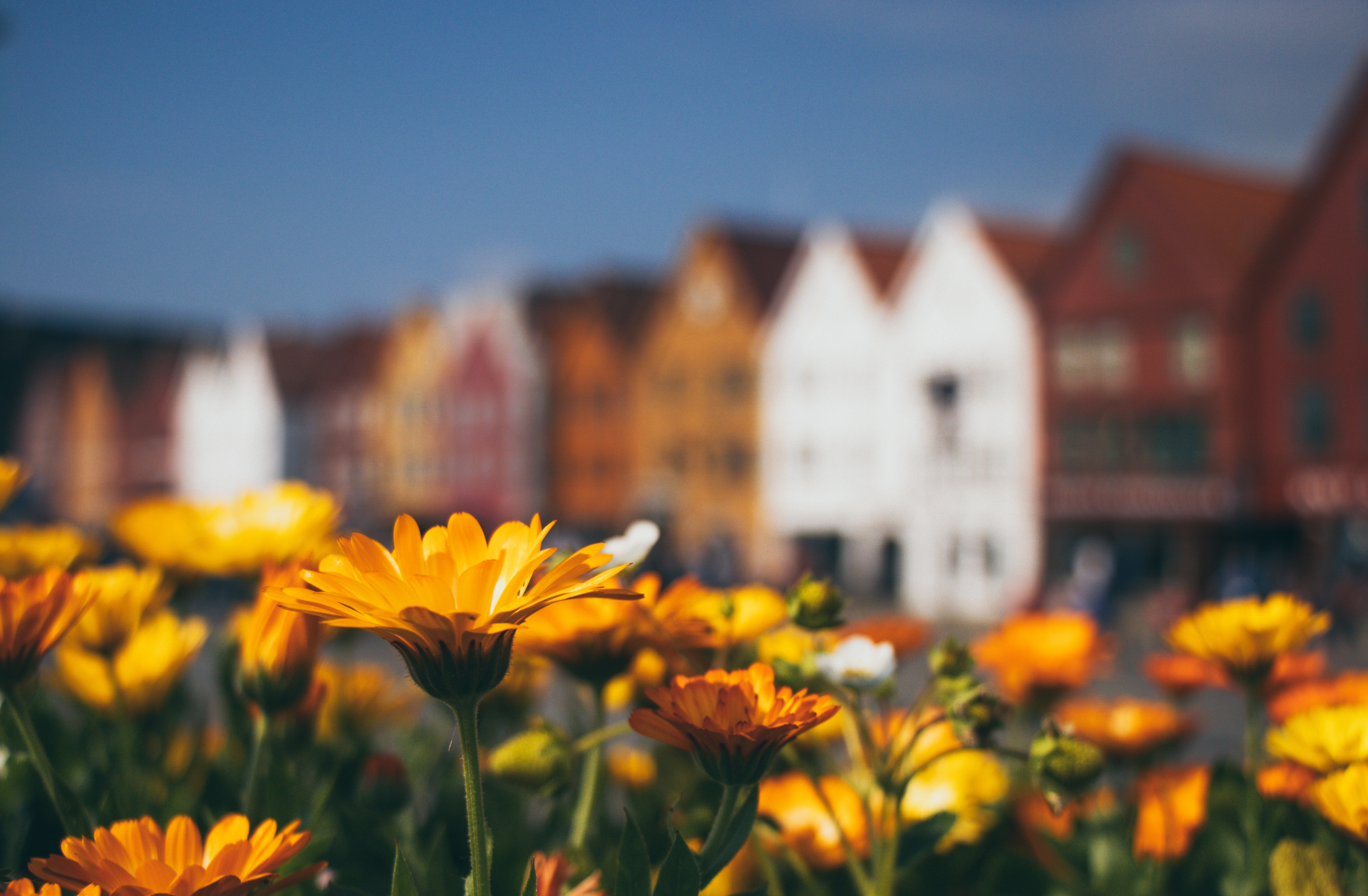 4. Not spending the night in the neighborhood

If possible, staying in your desired neighborhood will reveal and answer questions you may have like,
Is the commute reasonable? Can you make it to work on time each day?

Where are the closest grocery stores, parks, entertainment venues, and hiking trails?

What is the noise level like? Is there a nearby highway or flight path?
You want to figure out what works and what doesn't early in your search so you are not wasting time looking in areas that will not fit your needs or desires.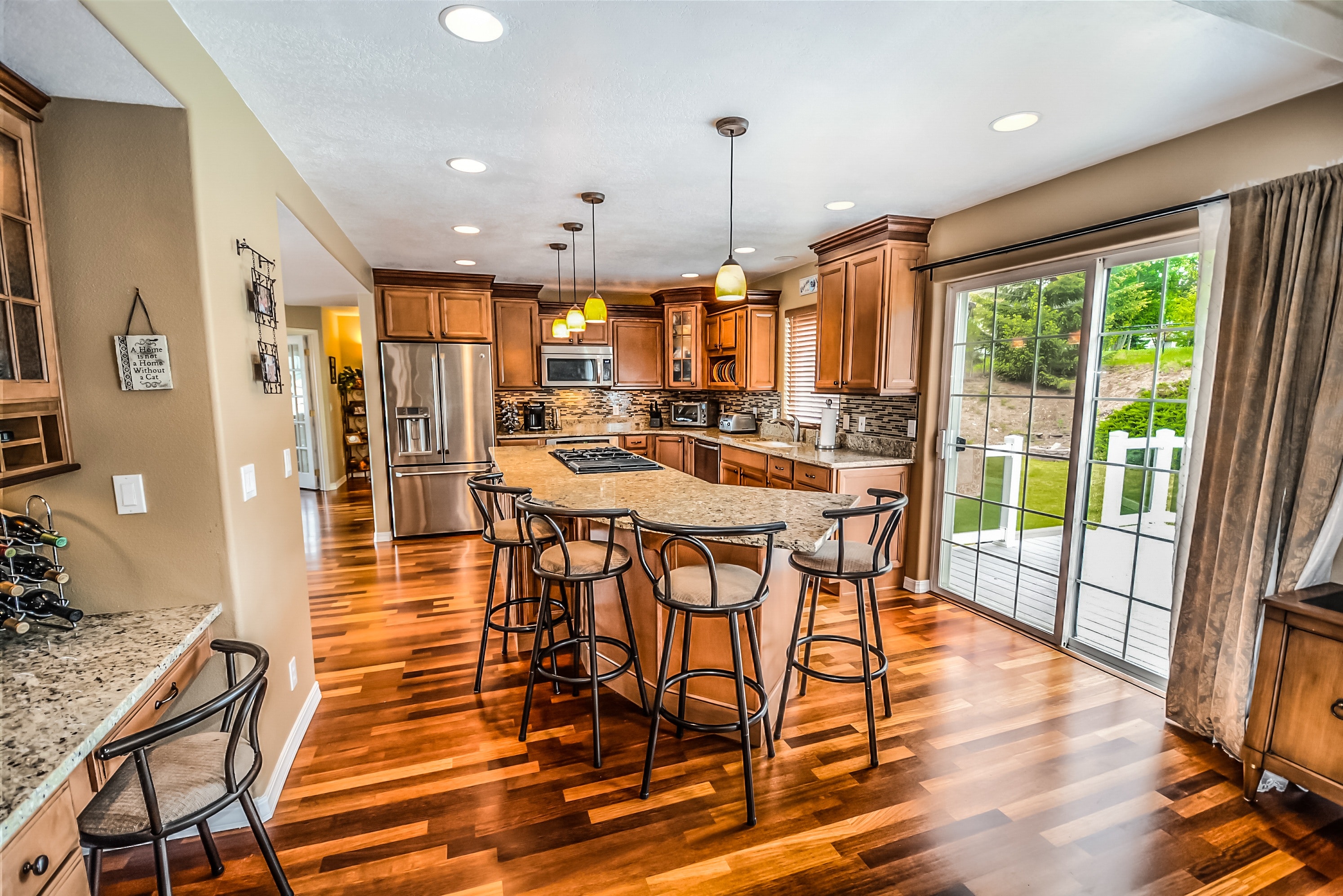 5. Not understanding what is fixable and what is a deal-breaker

Those drop panels in the ceiling are hideous, and you can't imagine how anyone can fit into that minuscule bathtub. Are those annoyances that can be fixed or deal-breakers that mean you should pass on the property entirely?
This is an area where a Copia real estate agent can help. We see so many houses in various stages of repair and updating. We can show you where you can claim another foot or two for bathtub space (and help you figure out how much it will cost) or let you know that the ceilings are too low for any changes to make much of a difference.
None of these mistakes will keep you from buying a home of your own -- but they could delay the process and cost you hundreds (if not thousands) of dollars at the end of the day. But if you're able to avoid them, you'll be signing the closing papers on your dream home before you know it!