No matter the season, it is always smart to make energy-efficient improvements in your home. Not only will these tips help you save money on your utility bills, but they will also make your home comfortable year-round. There are many ways, from cheap and easy to expensive, to take advantage of energy-saving opportunities. Read on to discover our top ten tips.

1. Schedule an energy audit
For a nominal fee, or even for free, most utility companies will offer an energy audit. An expert will be sent to your home, where they will take a look at your appliances, lighting, windows, doors, and more. They will be checking for any drafts coming through windows and doors; for appliances and lighting, they will look at the age and efficiency. Having an audit done is a great way to get a personalized rundown of everything you can do to make your home more energy-efficient.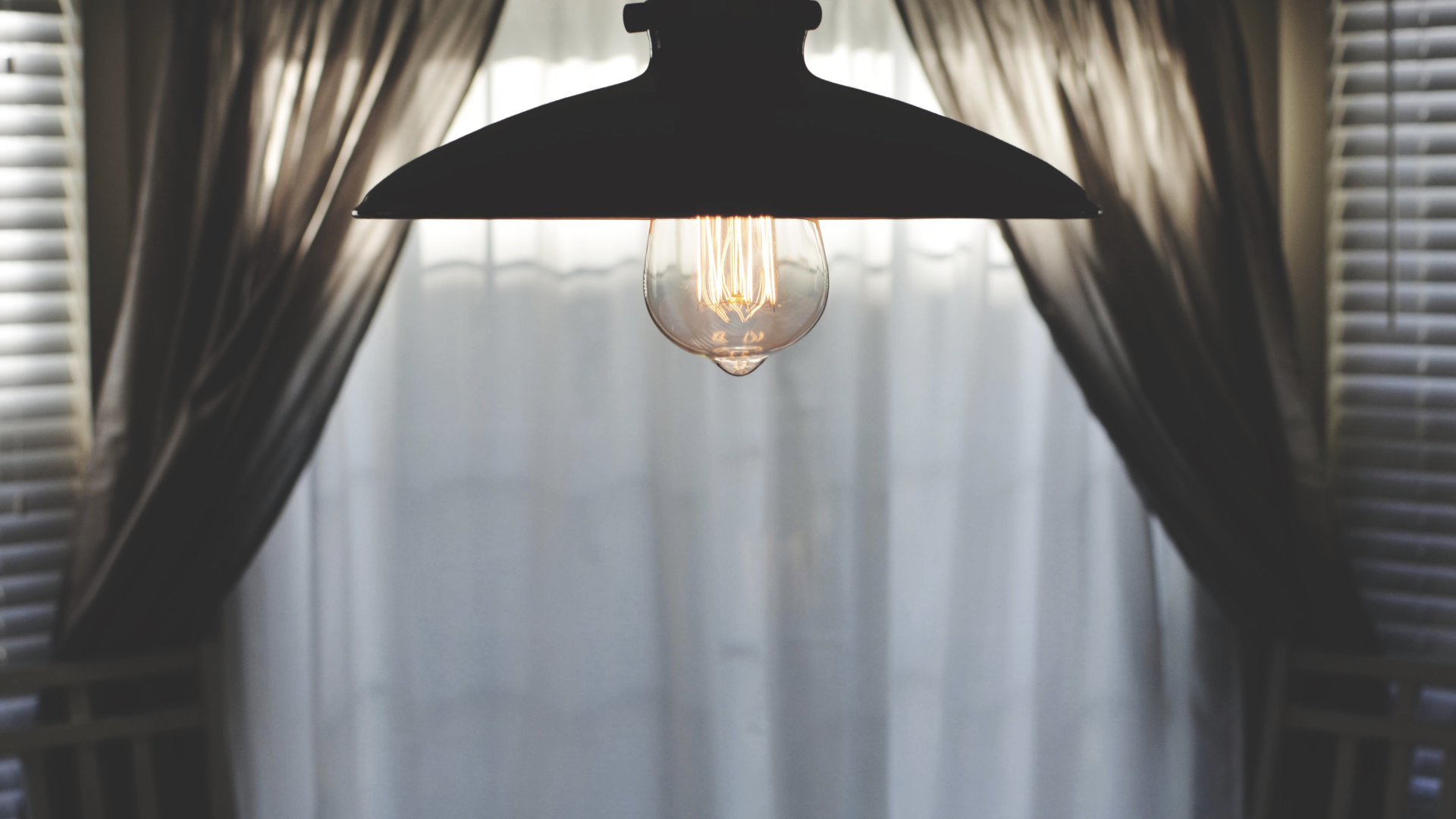 2. Swap out your lightbulbs
Replacing incandescent bulbs with more efficient bulbs like compact fluorescents (CFLs) or LED bulbs can save you up to 75% more energy. These new bulbs come at varying price points, up to $15, but they last for much longer than traditional incandescent bulbs meaning you won't need to replace them as often.

3. Pay attention to the sun
It is possible to improve your energy efficiency without spending a dime, but you'll need to be mindful of where the sun is in the morning and evening. Opening your southern and eastern facing windows during the day and then closing them at night will trap heat and keep your home warm in cooler months. In the warmer months, do the opposite to keep your home cool. Take note of where the sun is shining throughout the day and open blinds or curtains to take advantage of the natural daylight. On average, lighting accounts for roughly 12% of a residential utility bill.
4. Upgrade your windows
Whether you chose to replace your windows entirely or improve your existing windows with some weatherstripping, airtight windows will save energy. Especially in older homes, window drafts let your heated or conditioned air out and outside air in against your wishes. If replacing windows is out of your budget, consider adding or replacing the weatherstripping on your windows. It is a relatively inexpensive and easy way to help make your home more airtight.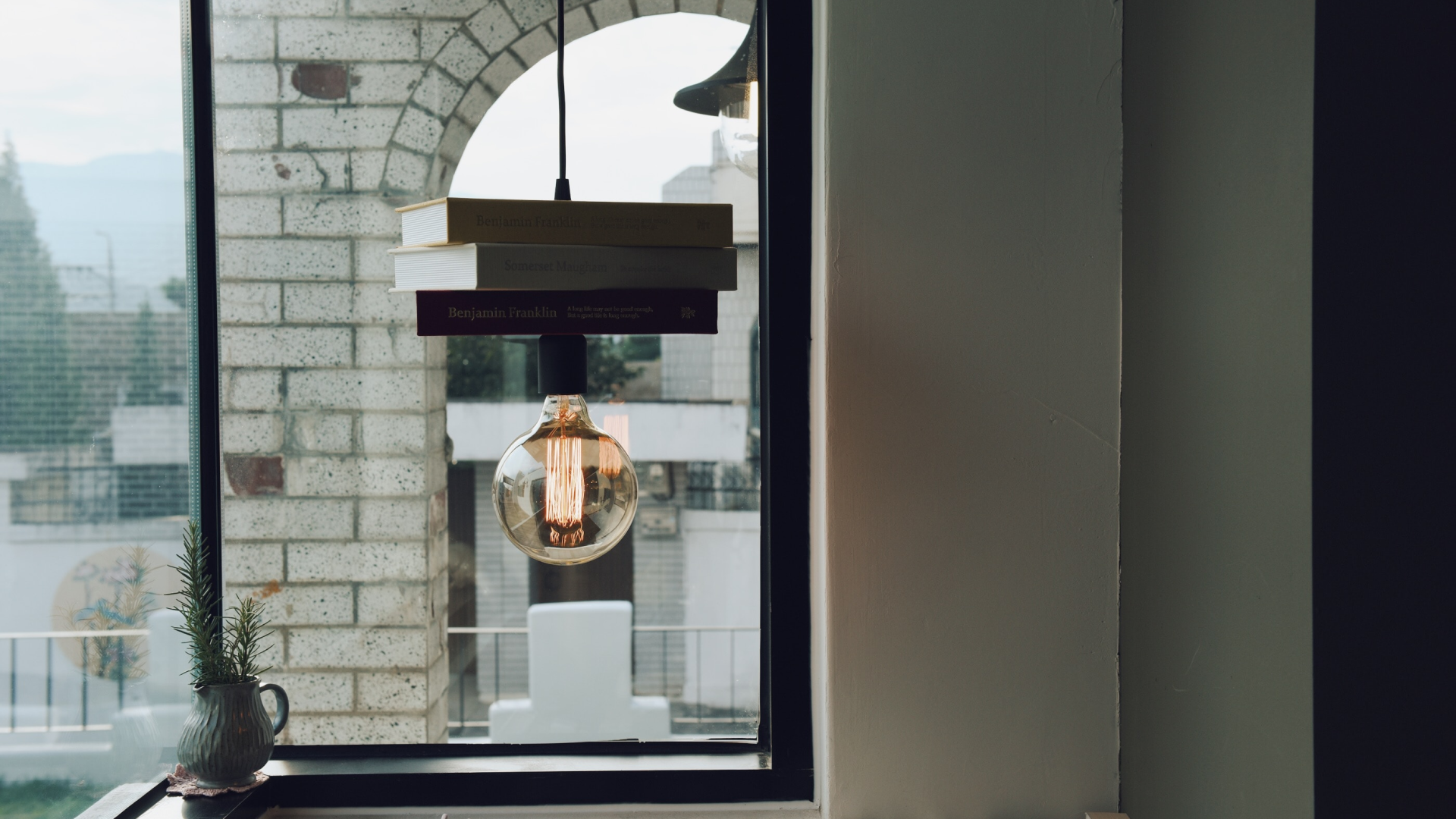 5. Turn down your water heater
The hot water heater is one of the biggest consumers of energy in your home. A simple and inexpensive way to help curb energy consumption here is to turn down the temperature by 10-15 degrees. Your water heater is constantly working to make and maintain your water at the desired temperature. By adjusting the gauge just a few degrees, you will see some savings.

6. Collect rainwater
Depending on where you live, the weather might be an asset that you haven't tapped yet. While rainwater may not be ideal for human consumption if you keep a cistern of rainwater in your yard, then you'll always have a green way to water your grass and flowers in the spring and summer.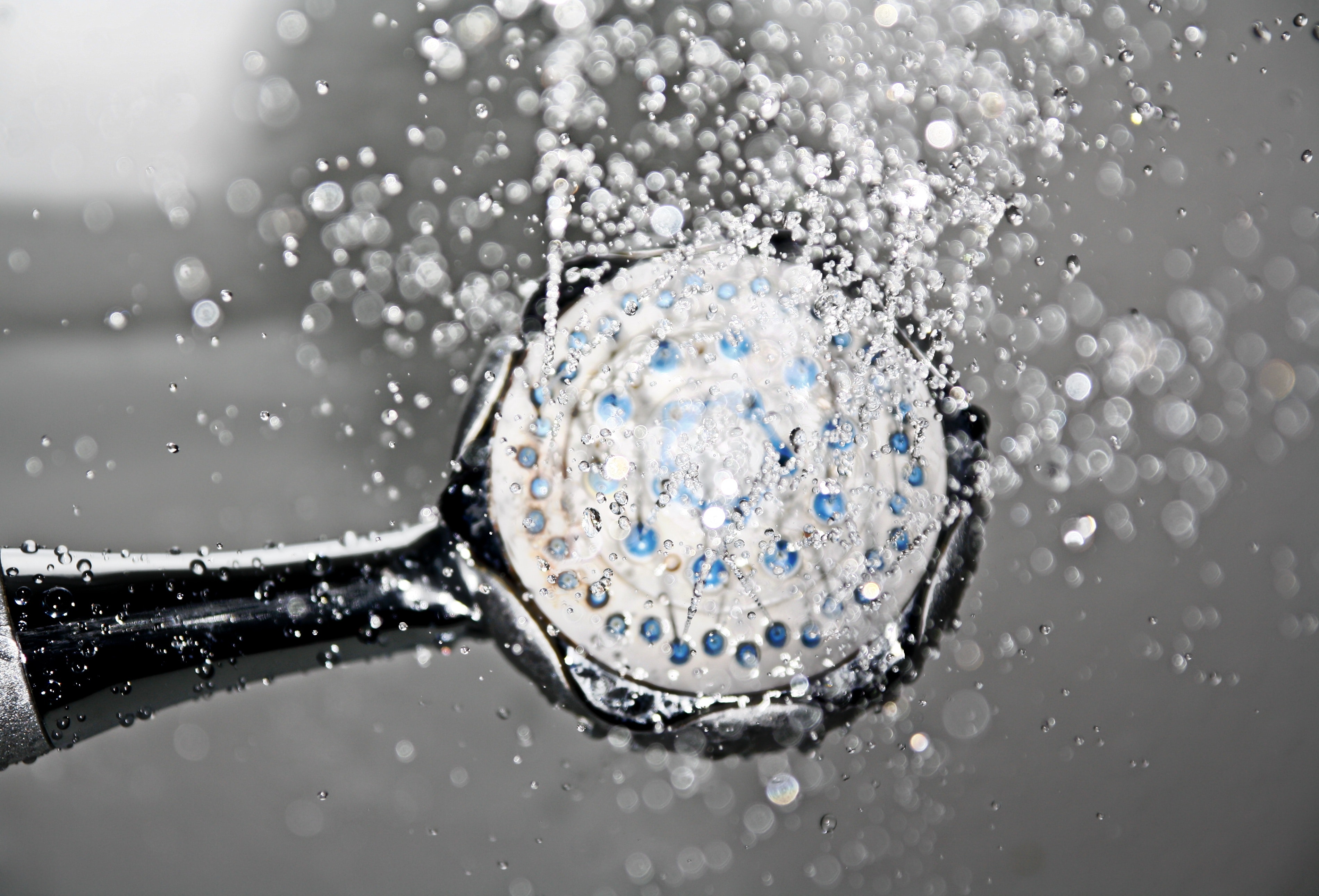 7. Swap out your showerheads
If you like to take long showers, this fix can be especially helpful: Change your current shower head for a low-flow version that uses less water. These often have several settings for pressure and spray so that you can customize your shower experience -- and you probably won't even notice that you're using significantly less water once you make the change.
8. Buy a more intelligent thermostat
You don't necessarily need a "smart" thermostat for your home (although it's always nice to change the temperature using a phone app from the couch -- just saying!), but if you don't have a thermostat that you can adjust to change the temperature at different times of the day, then you should definitely invest in one.
For example, you could set your thermostat to lower the temperature of the house by 10 to 15 degrees when you're at work during the day, and instruct it to start bringing the temperature back up to "normal" an hour to 30 minutes before you arrive home. Many thermostats even let you designate temperature by days of the week, so if you know that you're almost never home on Saturday night or Sunday morning, you can adjust your temperature accordingly.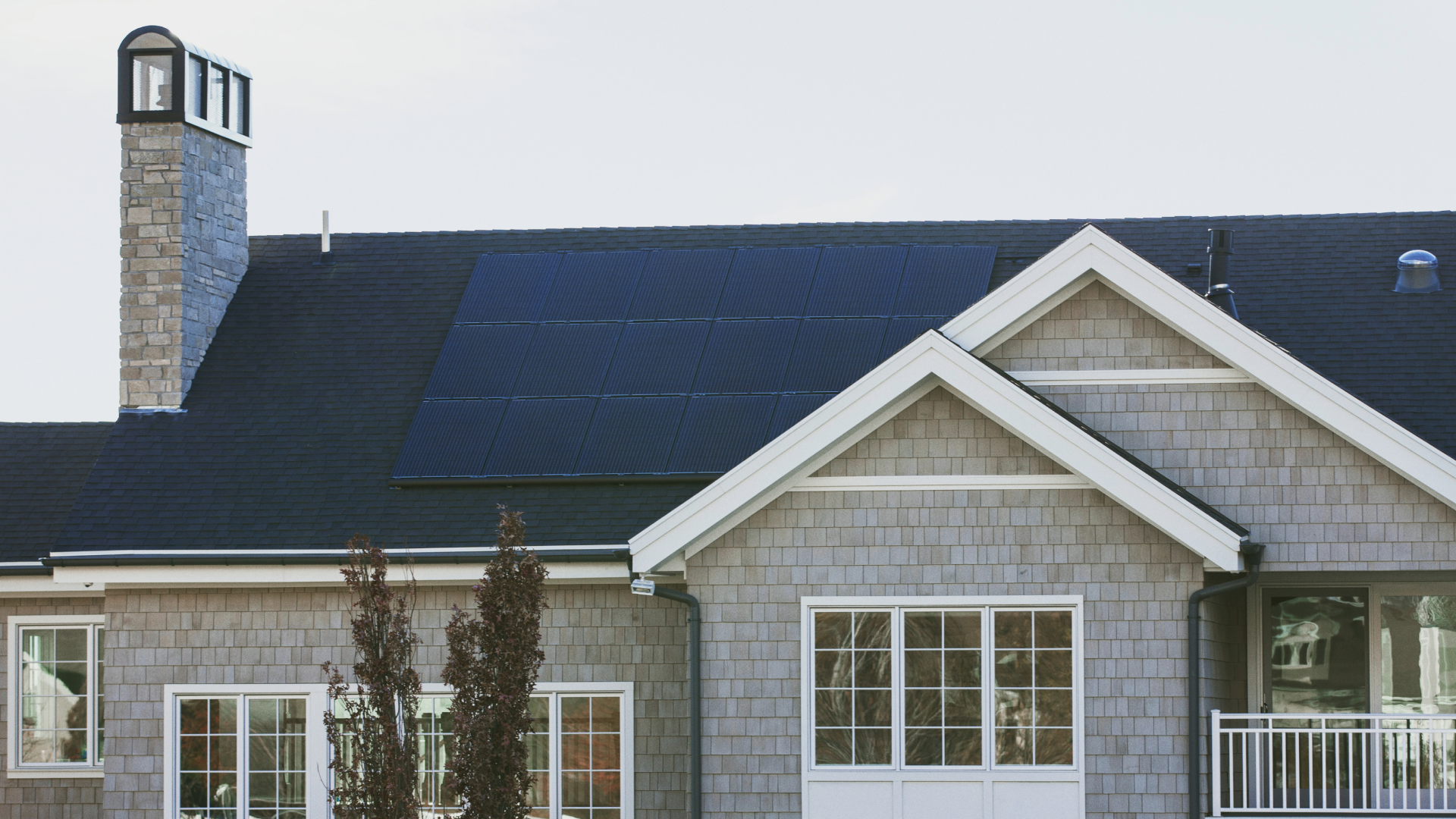 9. Air-seal (and maybe insulate) your attic and basement
You may know that heat rises, and that applies as much inside your house as it does in the world outside.
That means a drafty attic could result in a lot of energy spent keeping the house warm in the wintertime, and it won't do you any favors in the summer, either. An uninsulated basement can also let in cold air in the wintertime and out in the summertime. Check to see if your basement and attic are air-sealed and insulated. If not, consider investing in an upgrade.
10. Replace old appliances
Opting for a high Energy Star rating when upgrading household appliances can help maximize your efficiency. Appliances today are typically 20-40% more efficient than models made just ten years ago. When shopping for a new appliance, also consider the design. For example, a front loading washing machine uses less water and will dry clothes better in the final spin cycle, reducing the dryer's job.