An excellent real estate agent can make or break the process of buying or selling a home. So, how do you know if you have a rockstar or a dud handling your real estate transaction? We've put together a list to help you answer that very question!
This article shares the top tasks and activities that an excellent agent will perform for a client.
Ask you about your wants and needs regarding homeownership
"Assumptions are the termites of relationships"--Henry Winkler
An agent should always ask you lots of questions about your homeownership needs and wants and never make assumptions. Below we have listed some examples of questions you want to hear from your agent.
What do you like and dislike about the home you are in now?
What do you like and dislike about the neighborhood you currently live in?
Where do you work?
How long do you plan to stay there?
Do you plan on growing your family?
All these questions are instrumental in the agent helping you find the right place and possibly introduce you to a neighborhood you may not have considered before.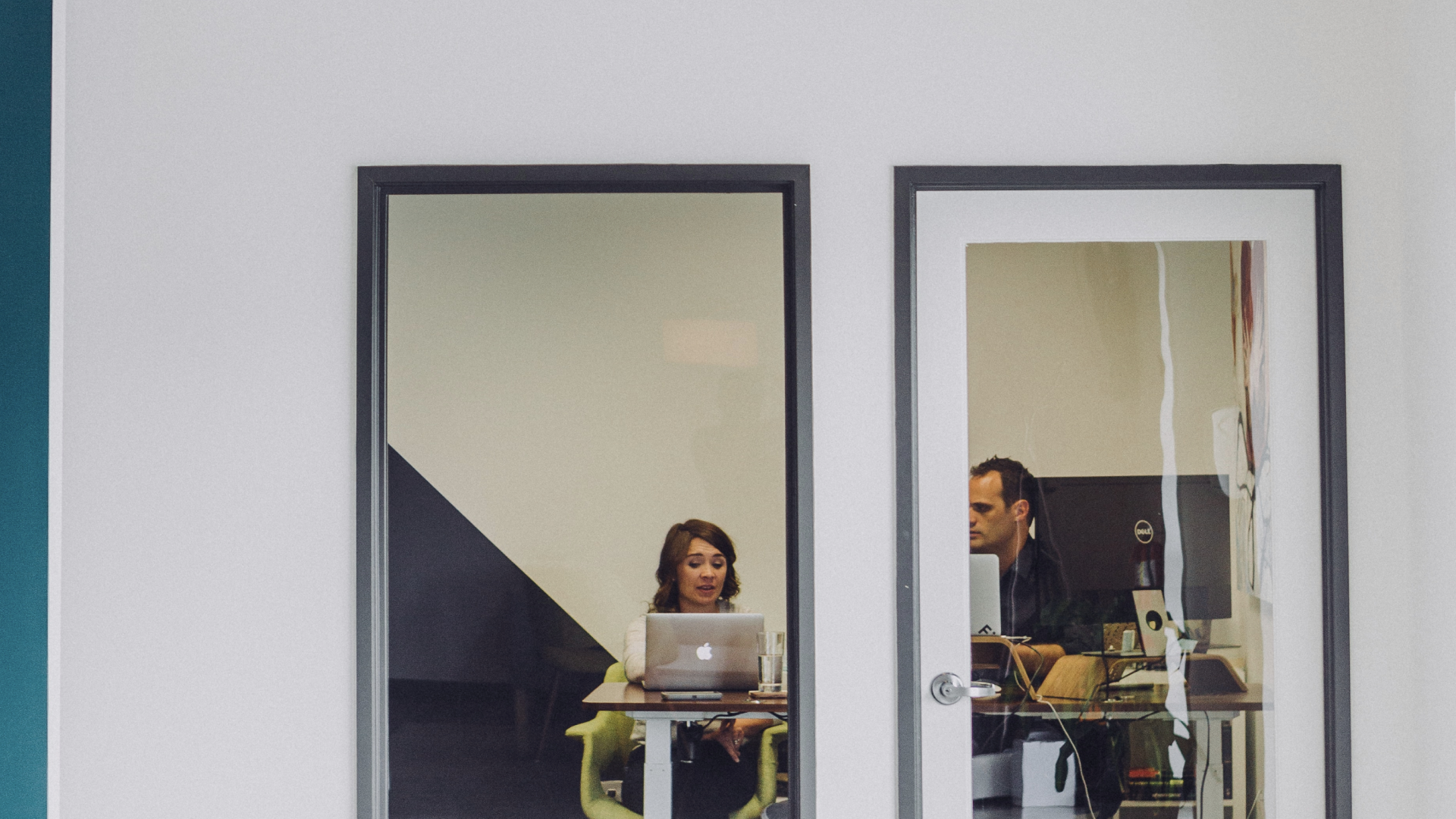 Recommend a mortgage broker
First, any agent worth their salt should ask if you have been pre-approved. If you haven't, they should be able to provide referrals for trustworthy mortgage brokers. Quality real estate agents are working their business every day. They will have the resources and contacts available to help you with mortgages, appraisals, inspections, etc., be sure to use them!
Provide insight into the neighborhoods you are shopping
While doing your own research is essential, an agent should be able to answer your questions and provide insight into how the neighborhood compares to others.

Your agent should know everything from where to buy groceries to where people like to hang out on the weekends.
Hiring an agent that is well connected with the community provides you with knowledge and contacts you may not otherwise have.
Help you find a home
This may seem like an obvious one, but your agent should help you find a home by setting you up with an MLS feed tailored to your criteria. When a home that meets your criteria hits the market, you will be alerted via email. Your agent should also help you find alternative strategies if the market for homes in your price range is too tough. The internet has made searching for a home more accessible, but it can be overwhelming to try and find "the one" without a bit of help.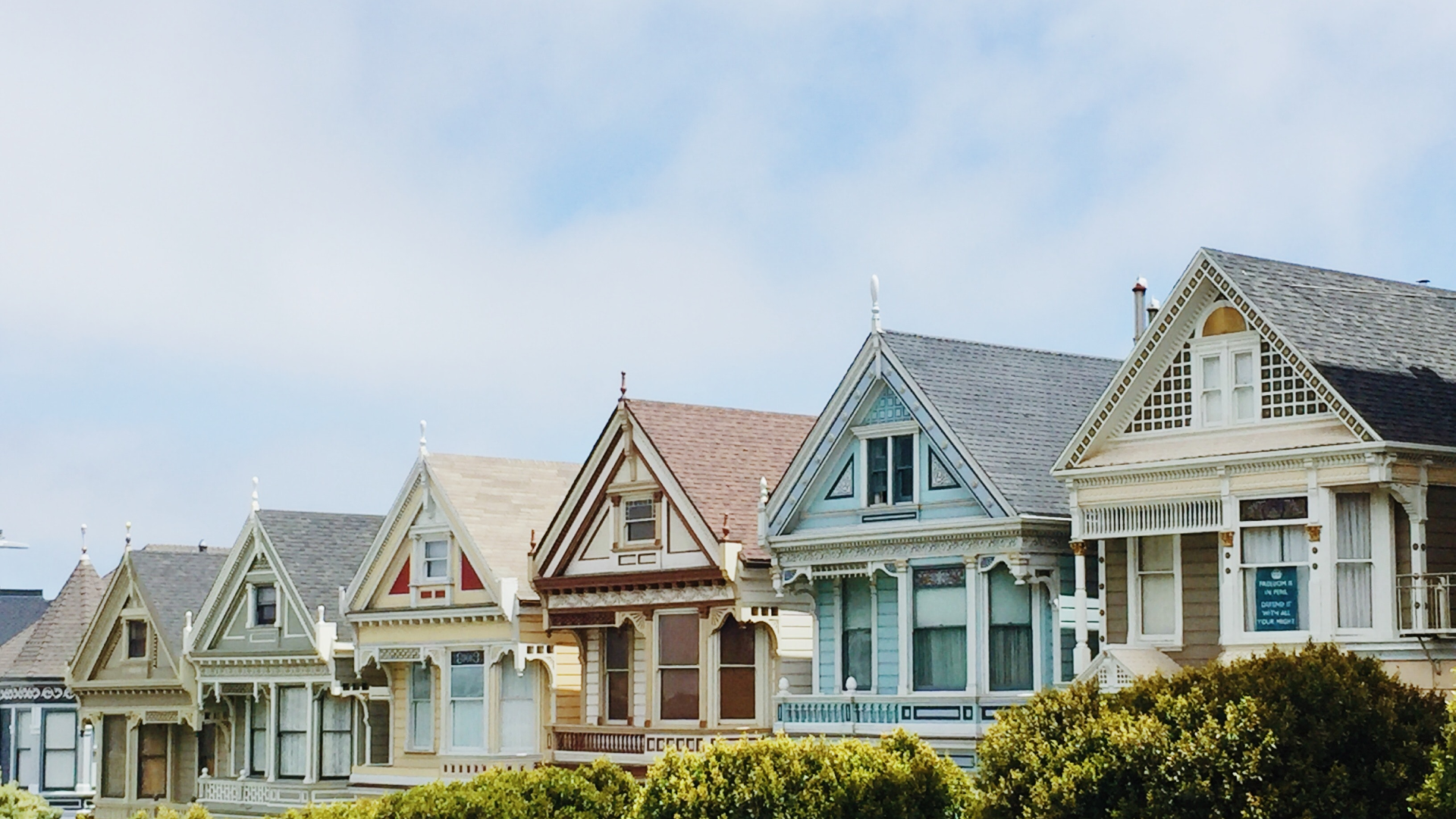 Price the home correctly
For sellers, this is one of the most critical jobs your agent will complete -- and if they don't do a good job, you could lose tens of thousands of dollars. Pricing the home correctly right out the gate is vital to selling the home quickly and for fair-market value.
Some agents will inflate the possible sales price and tell sellers that they can always reduce the price if they don't get an offer. Although this is certainly true, those agents are misrepresenting a bigger truth: your listing is going to get the most attention from qualified buyers within the first 48 hours of hitting the market.
It's not typically wise to go with the agent who offers the highest sales price; instead, ask prospective agents how they calculated that sales price. Does it line up with the typical price-per-square-foot in your area? How long homes priced in that range tend to stay on the market?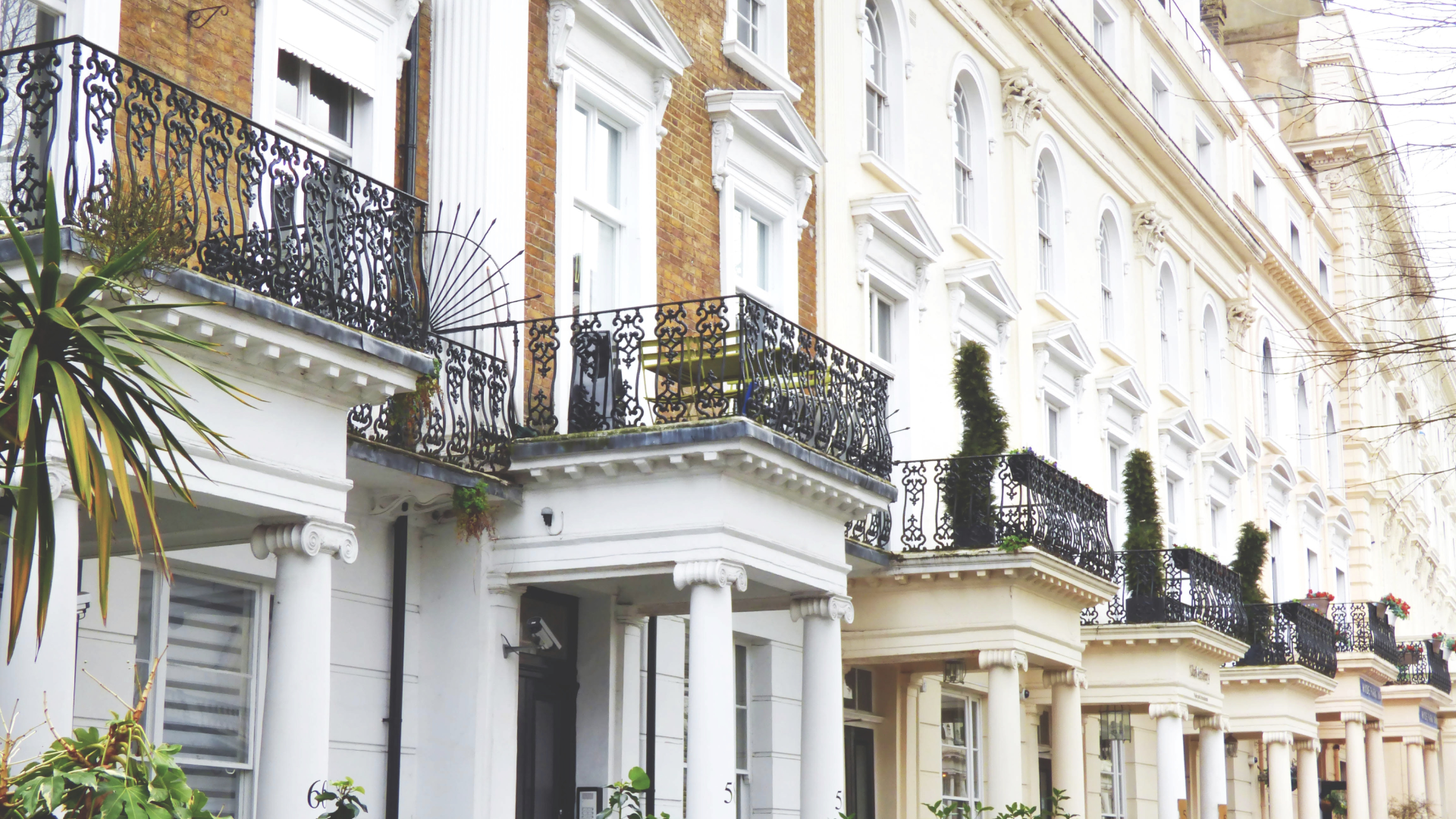 Market the home well
Every agent should have a solid plan to market your home and share with you how they will market your property specifically.

And marketing goes far, far beyond "put it on the MLS, Zillow, and realtor.com -- then pray you get a qualified buyer."
If you don't know the listing agent's plan to market your home -- or worse, if you don't think the agent has a plan at all -- then that's a huge sign that your agent might not be the best fit for you.
Help you pick an inspector
The mortgage lender will want to ensure the investment is solid and that there are no significant problems with the property. An inspector will need to be brought in before closing. Your real estate agent should be able to recommend a home inspector and answer any questions you may have about the process. A good agent will help you find an inspector with a decent price tag too.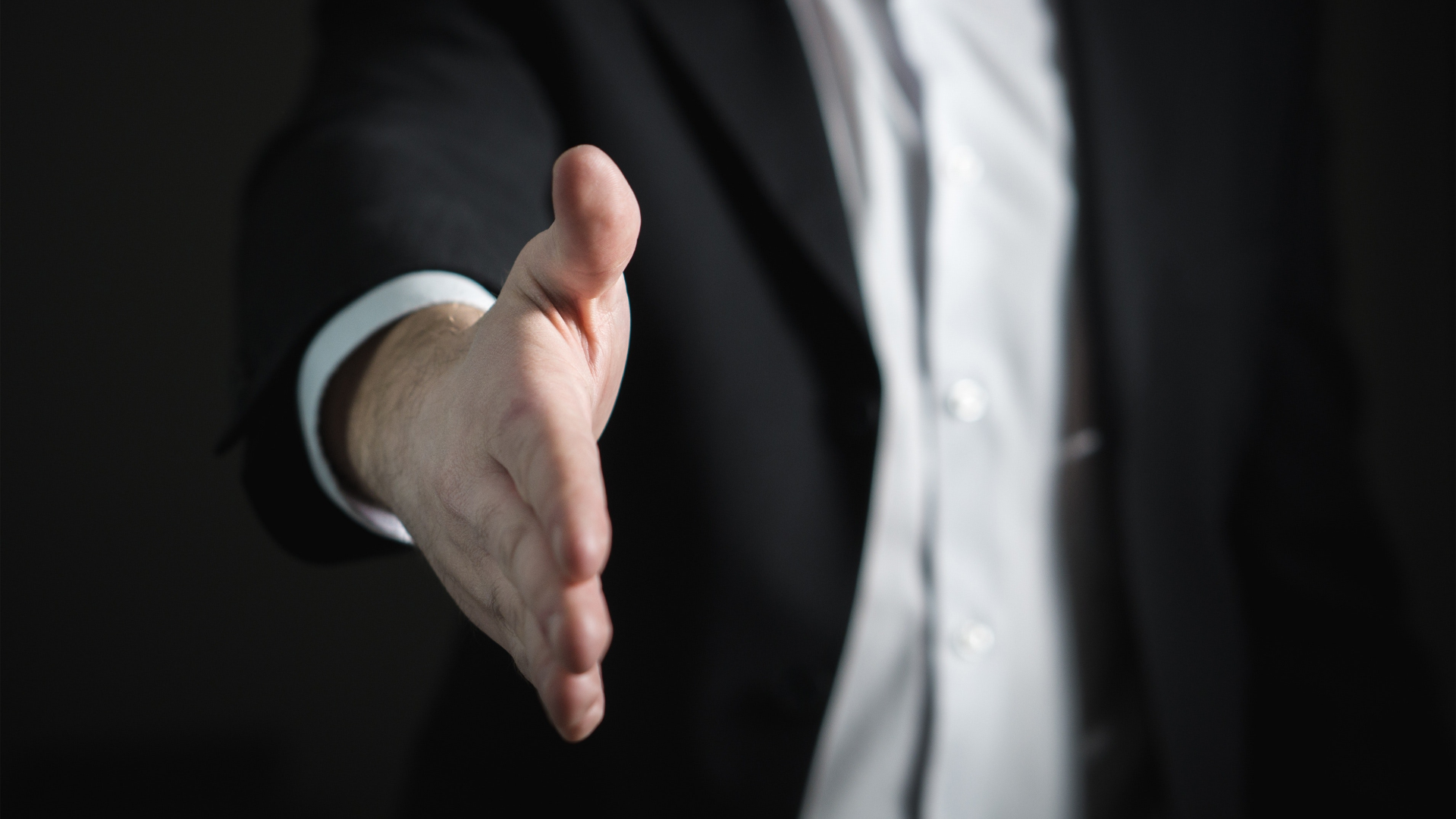 Attend the appraisal
Many agents do not consider attending the appraisal to be particularly pressing -- and that's fine.
But if the appraisal comes in under the sales price and there were no agents present to answer questions or help the appraiser figure out the home's value, then you've got a problem that might not be very easy to solve.
Many buyer's agents will make a point to attend the appraisal and make sure that the appraiser has access to everything he or she needs and can get any information necessary to complete the appraisal thoroughly. Is yours one of them?
Communicate effectively
Communicating effectively may be the most important quality you will want in a real estate agent.
Your agent serves as the point of communication between all the different parts and pieces of the transaction.

If something is delayed or there is an issue with the loan, they are responsible for promptly communicating that information to the appropriate parties. An agent's job is to make the transaction easier for you, and that means managing the messages for all parties involved.